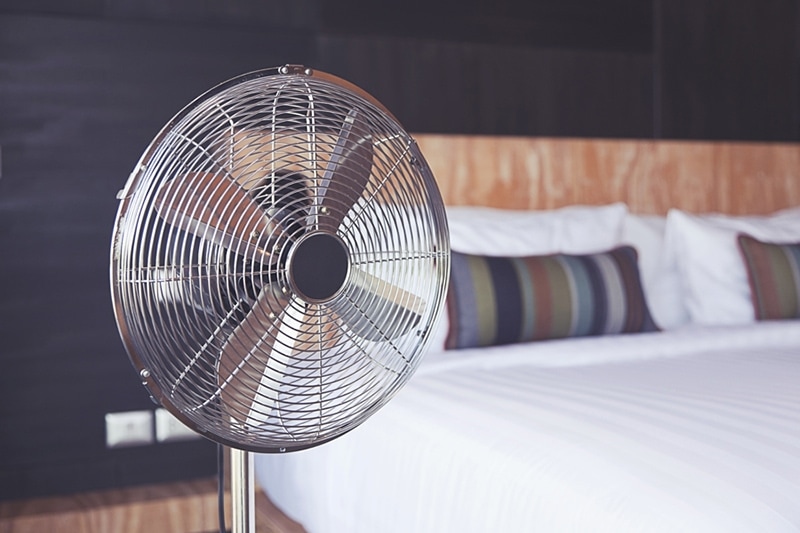 Improving the indoor air quality (IAQ) at your Clackamas home or business makes sense on so many levels. Consider your health, your comfort, and your household budget. It's hard to imagine a more important investment than improving the air you breathe!
Continue Reading
Need HVAC Service?
Contact the experts at Petra Heating & Air Conditioning.
Call us at 503-253-3263!