Heating
Is your furnace acting up, blowing cold air, or making too much noise? Don't get left in the cold! Our experienced team of professionals is here to keep your home or business warm and cozy.

Cooling
Petra Heating & Air Conditioning is the leading company for all of your air conditioning and cooling needs. Our technicians are qualified professionals who will get the job done right for your home or business.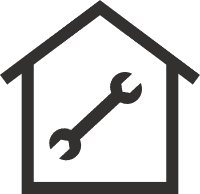 Maintenance
Regular HVAC maintenance not only increases the reliability and efficiency of your equipment, it also extends its lifetime. Protect your investment with a maintenance agreement.
Petra Heating & Air Conditioning
An Independent American Standard Dealer
From installation of new heating and air conditioning equipment, to servicing and maintaining all brands of equipment, in both residential and light commercial applications, we are here to serve you! Whether you are looking for a ducted or ductless system, special allergen air filtration, ductwork and venting, tankless water heaters, or something even more specialized, we have a system that will work for your particular needs.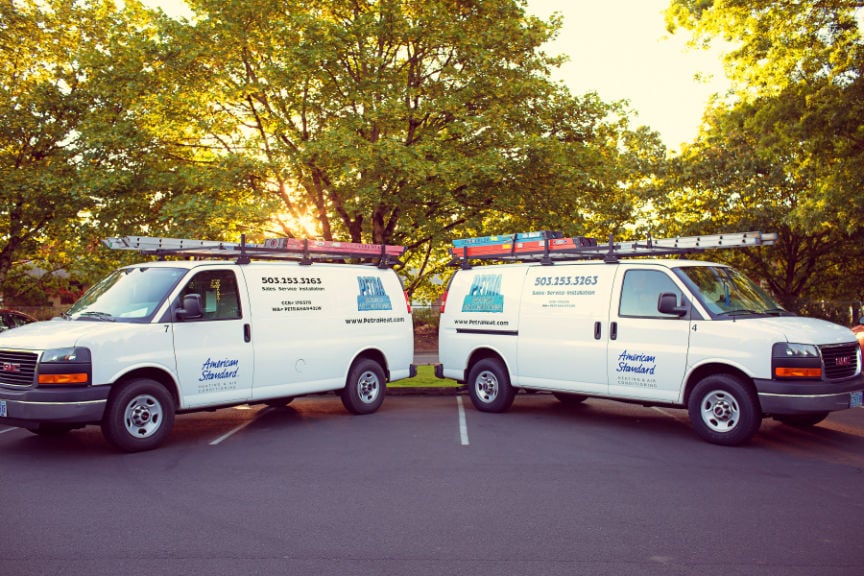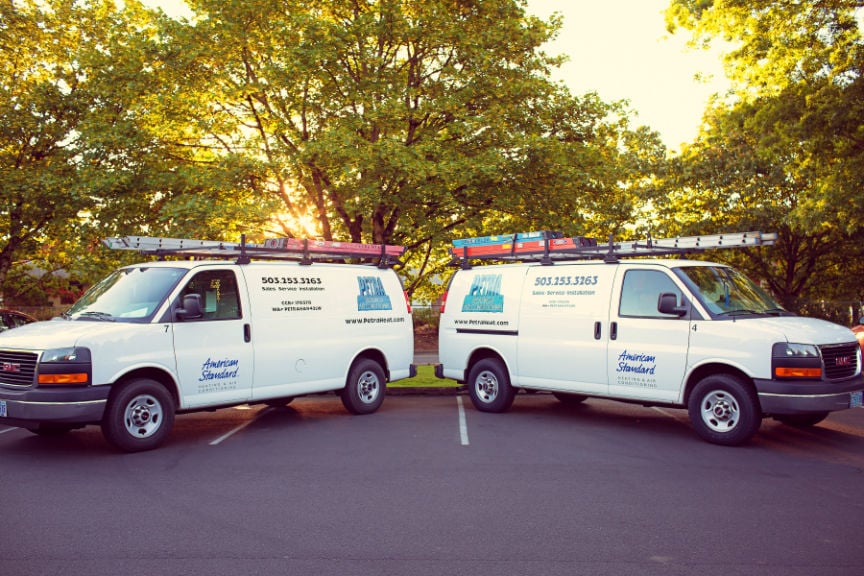 Customer Reviews
We love hearing from our customers! If you've had us work on your HVAC system we would love to hear from you too.
Gas Furnace Maintenance in Happy Valley, OR 97089
"Andy has been providing our scheduled maintenance service for over a year. He presents himself in a very professional manner with a positive attitude. I'm very impressed with his high level of diagnostics skills and communicates information about the status of the system in simple terms."
- Ben C.
Gas Furnace Repair in Portland, OR 97225
"Fantastic support from Andy! His prior work with us was for routine furnace and fireplace maintenance, but this time it was to get our ~22 year-old furnace back in operation. He gave the full details of the failure mode, made good recommendations, and all with a great attitude and friendly (yet professional) manner. We're super pleased with Petra for keeping us warm in the winter and cool in the summer!"
- Dave and Jody M.
Heat Pump Replacement in Portland, OR 97209
"While this review is specifically about our experience with Joe, all the people we have dealt with at Petra have been fantastic. Such a pleasure to deal with friendly, professional people.
Our experience with Joe was a complete pleasure. He was friendly, informative, polite and completely professional. He worked on the installation of our new heat pump most of the day and the work was overall surprisingly quiet. At the end, everything looked exactly as it had before thanks to having the entire area from the front door to the work area covered in tarps and also Joe's professional work removing and replacing the ceiling.
We will not hesitate to recommend Petra to all our friends and neighbors."
- Gordon W.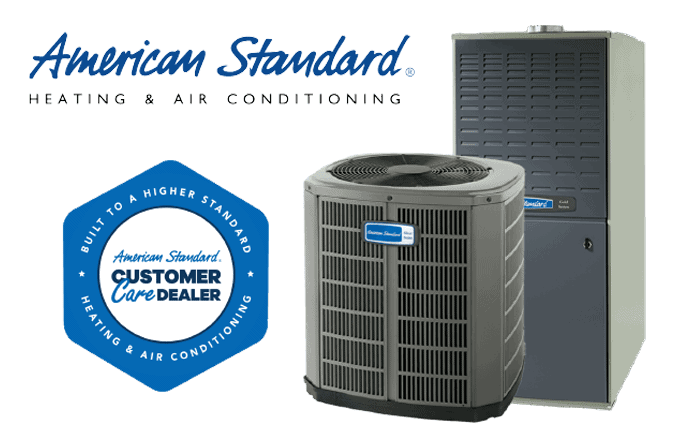 Petra Proudly Sponsors the Portland Community
Sam Barlow High School Water Polo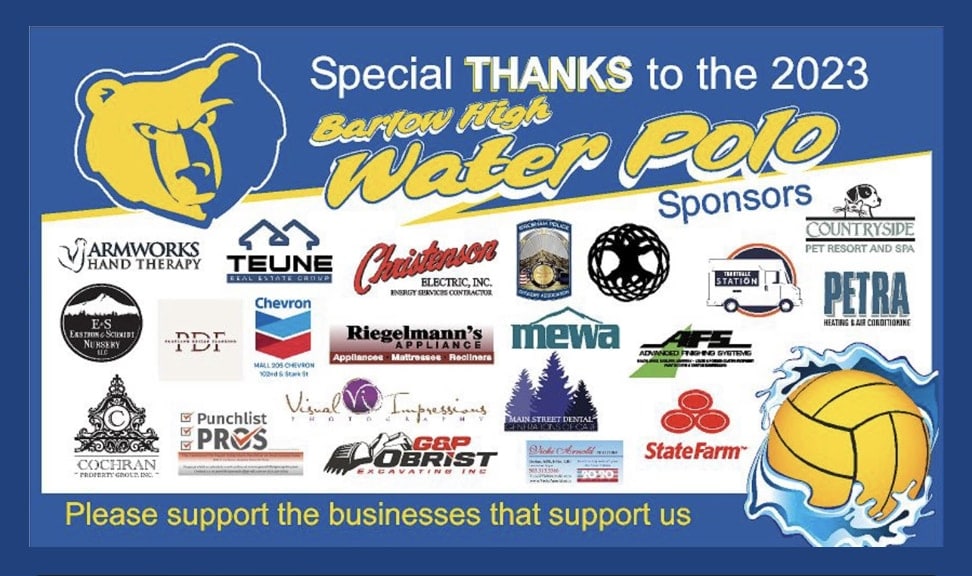 Our Most Recent Articles...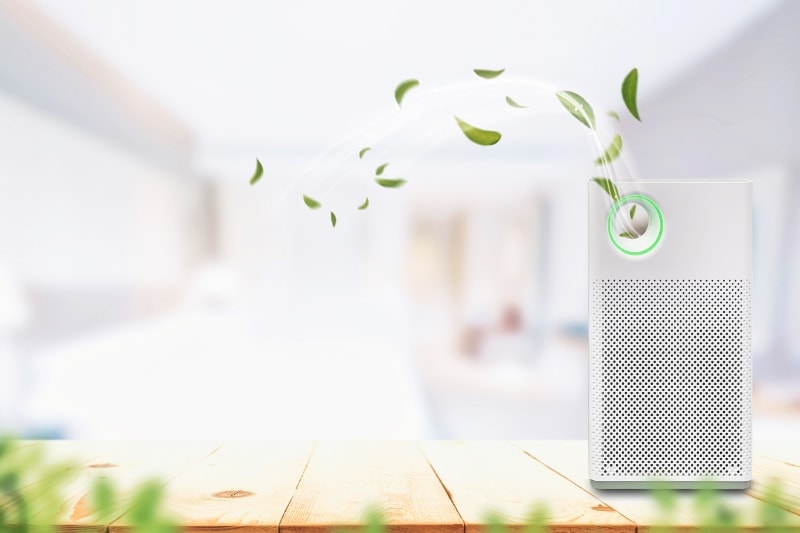 A tightly sealed home prevents conditioned air from escaping, allowing your home to maintain a consistent temperature for longer periods. That means your air conditioner (AC), furnace, or heat pump can run less to keep you comfortable. 
Read More
Need HVAC Service?
Contact the experts at Petra Heating & Air Conditioning.
Call us at 503-253-3263!
AMERICAN STANDARD
AMANA
CARRIER
FRIGIDAIRE
MITSUBISHI ELECTRIC
RUUD
YORK
COMFORTMAKER
GOODMAN
PAYNE
TRANE
BRYANT
DAIKIN
LENNOX
RHEEM
WESTINGHOUSE
AMERICAN STANDARD
AMANA
CARRIER
FRIGIDAIRE
MITSUBISHI ELECTRIC
RUUD
YORK
COMFORTMAKER
GOODMAN
PAYNE
TRANE
BRYANT
DAIKIN
LENNOX
RHEEM
WESTINGHOUSE